About Remedial Notices
EPA Victorian Remedial Notices can be issued by EPA Victoria (EPA) authorised officers in the event of non-compliance.
Remedial notices are issued if it is found that on reasonable grounds a duty holder:
isn't complying with the Environment Protection Act 2017 (the Act);

waste or contamination is present that requires treatment.
The aim of a remedial notice is to bring a duty holder into compliance and/or outline the steps to deal with the harm, waste or contamination.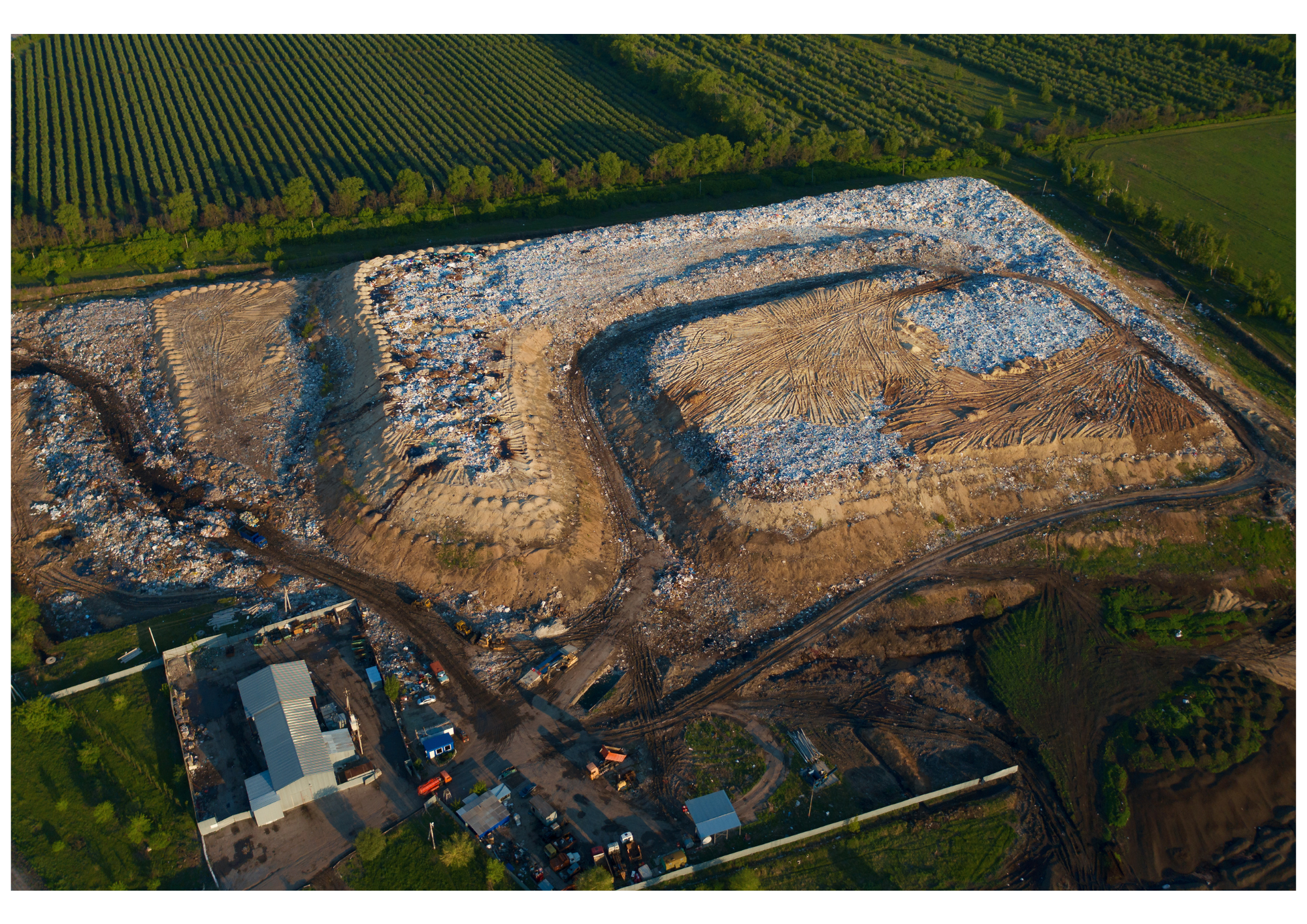 Types of Remedial Notices
There are different types of remedial notices issued by EPA that may be relevant, including:
Improvement Notice: Issued for not complying with the Act. Requires action by the duty holder to remedy an identified non-compliance.

Prohibition Notice: Issued for not complying with the Act. The duty holder must stop the activity and remedy the issue.

Notice to Investigate: Issued when EPA believes there is contamination, pollution or waste that requires further investigation.

Environmental Action Notice: Issued when EPA believes there is contamination, pollution and/or unlawful waste. The notice may require action by the duty holder such as clean-up measures to remediate identified contamination.

Waste Abatement Notice: May be issued to a duty holder to conduct a clean-up of waste unlawfully dumped or stored at a property.

Non-disturbance Notice: This secures a site or situation, usually relevant to an investigation.
Edge has qualified practitioners that have extensive experience in consulting clients on the Act's requirements and its various types of notices remedial notices. This allows us to provide high quality, timely and cost-effective services including:
Advisory/consulting services to assist our clients in addressing the notices above in order to achieve EPA compliance.

Environment, Health and safety management systems including (emergency, recyclable and waste materials, etc) management plans

Site contamination assessments

Waste categorisation
Call our office to discuss your needs, or learn more about the Act by visiting the EPA's Compliance and enforcement policy (publication 1798), which explains the roles and uses of remedial notices.